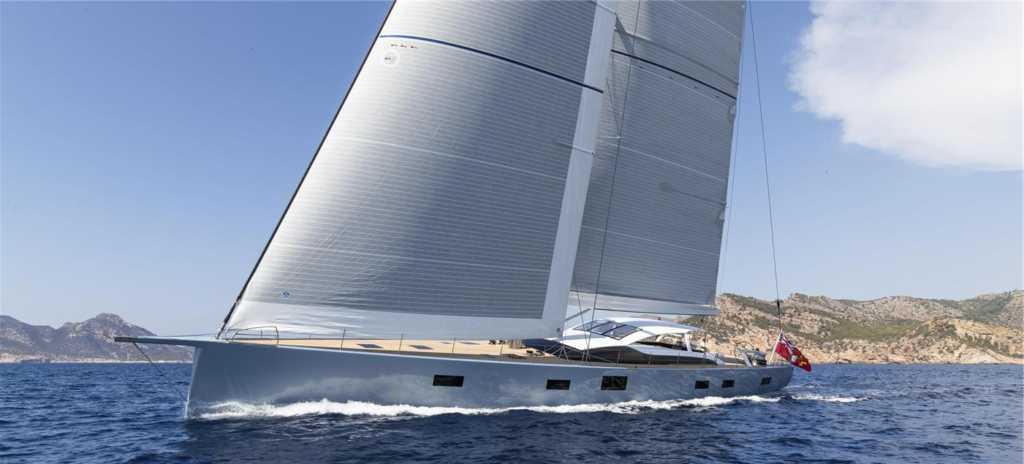 Your Questions, Answered.
Whether it's your first time chartering, or your a seasoned traveller, we understand each charter is unique and there may be lots of questions on how it works. Explore our range of frequently asked questions, or contact the Ahoy Club Concierge if you have additional questions.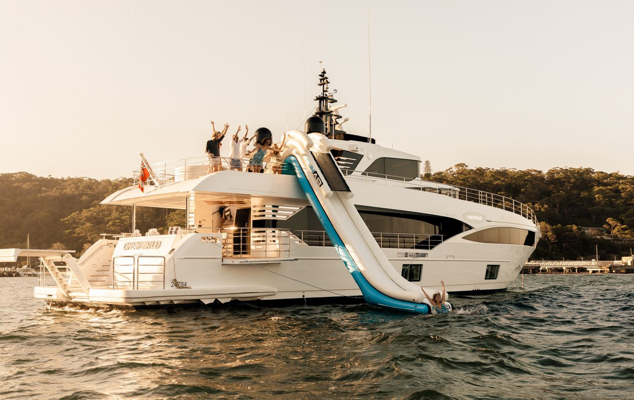 DAY VS. TERM CHARTER

There are two types of charters you can book through Ahoy Club; Day & Term Charter.
Day Charter is a yacht booking under 24 hours. Some yachts may require a minimum of 4 hours for each booking, but on occasion a shorter duration is accepted. Day charters are quoted on an hourly basis.
Term Charter is any yacht charter over 1 day. Term charter prices on our website are on a weekly basis, but if you require less than 1 week your quote will be adjusted accordingly.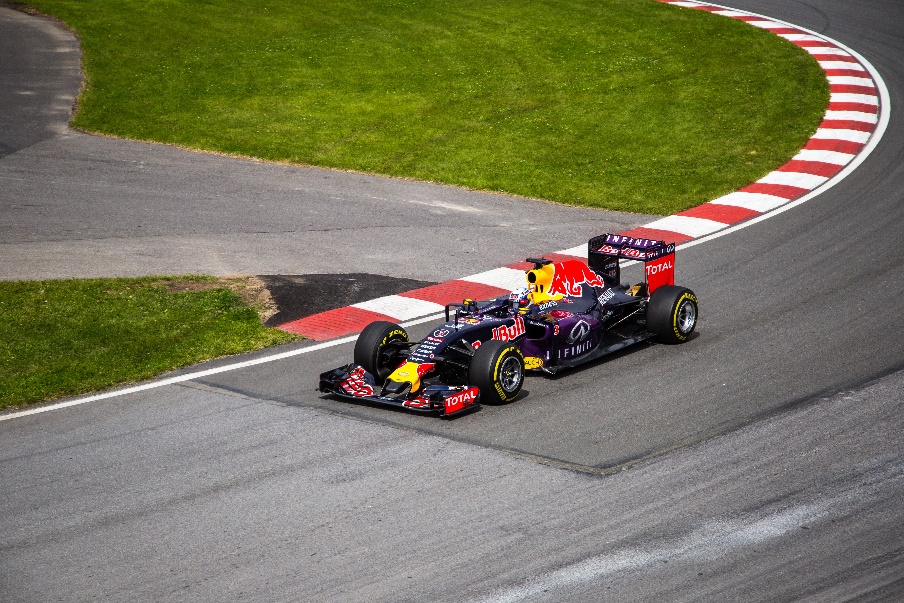 YACHT SEASONALITY

Yachts have two basic rates: high season rates (covering the peak months of summer) and low season rates (covering the shoulder months of summer). For example, the Mediterranean high season covers June, July, August and its low season covers May, September, October.

The difference in cost from high season to low season is normally between 10,000 – 20,000. If you choose your travel times carefully, you can benefit from low season rates and still enjoy close to perfect weather in the shoulder months.

Special events can also increase a yachts pricing, like New Year's Eve,Monaco Grand Prix,CannesFilm Festival.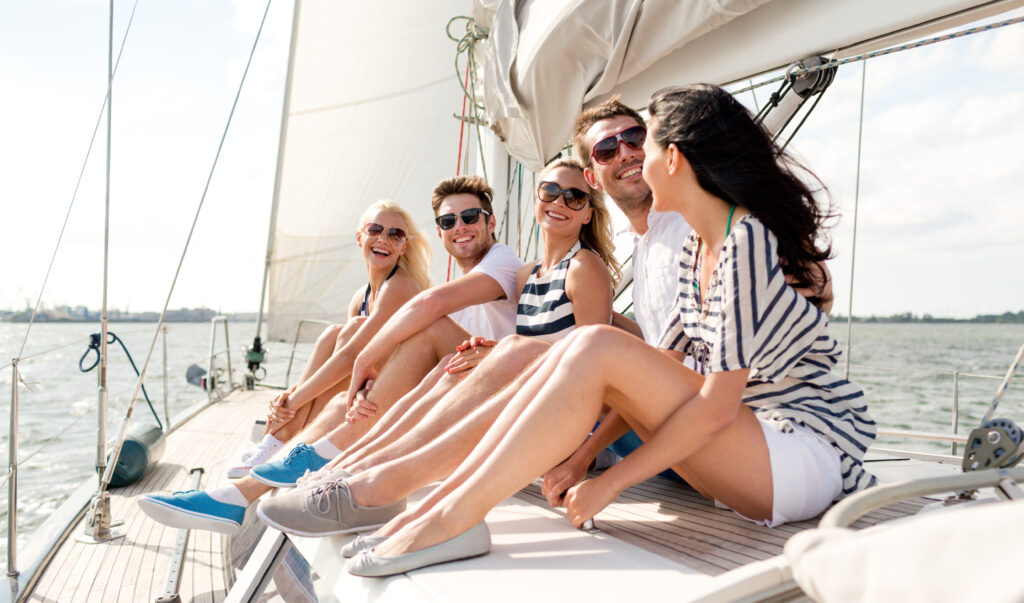 CANCELLATIONS
If you decide to cancel your charter without permittable reason, you may not be entitled to receive a refund of any monies already paid unless the Owner in its sole discretion agrees otherwise. Ahoy Club will make its best endeavours to re-let the yacht, which may entitle you to some money back.
COVID-19 Cancellations
Many yachts are offering flexible cancellation policies amidst the COVID-19 environment. Your Ahoy Club account manager will give comprehensive guidance on yacht policies and border legislation which vary across our global destinations.
[helpie_faq group_id='10'/]